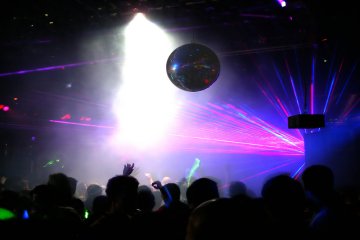 DNA's services include:
General advice on your legal obligations – What licences do you require?
Collating information for PPLPRS Ltd
Assistance with the completion of all forms and documentation.
Checking PPLPRS Ltd invoices to ensure clients are not overpaying and establishing that licence fees are being assessed under the correct tariffs.